---
Do you need financing?
WE OFFER FINANCING ON NEW & USED EQUIPMENT
NEW & USED EQUIPMENT
We sell first-quality used equipment as well as Bush Hog, Tennessee River, Tar River, AG Spray, Deutz Fahr, Maschio, Dakota Ag Innovations, Solis, Unverferth and Construction Attachments brand equipment.
We strive to sell the highest quality equipment at the best price possible. JD Tractor Stuff opened 15 years ago. Doug farmed his entire life and then became interested in the dealer side. He travels the southeastern United States finding and buying quality used equipment. This venture has been 35 years in the making and he's built a new facility to grow his business even more.
The arrival of SOLIS to the USA market and JD Tractor Stuff is big news for farmers and agricultural enthusiasts. SOLIS' brand reputation for reliability, performance and innovative technology has made it a top choice for farmers worldwide. The recent expansion to the United States, farmers can now look forward to having access to a wider range of tractors and farming equipment and the opportunity to experience exceptional first hand quality. To learn more, come see us at JD Tractor Stuff Today!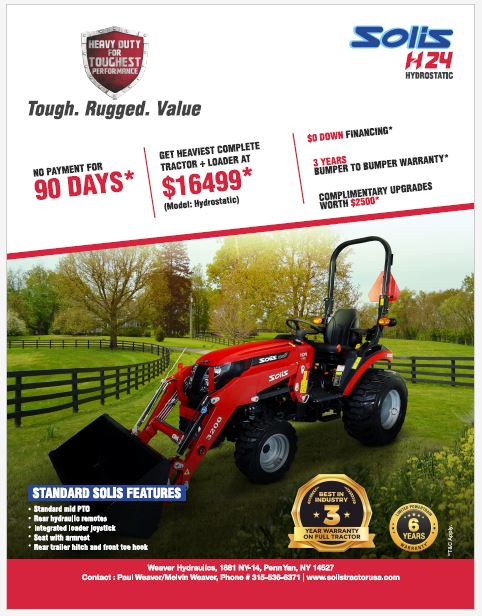 Come see why we are the Southeast's
NUMBER ONE
Bush Hog dealer!
Featured Farm Equipment Categories
WHY CHOOSE JD TRACTOR?

You talk to the people in charge.
Don't worry about having to wait for a decision or a price. We are hands-on and look forward to equipping your farm, stable, household or business. Doug is available in-person or easy to reach by phone.
Service- with a smile.
Our service department is trained to work on the equipment we sell and your equipment that needs work. Call us today to find out more about the services we offer and the brands we support.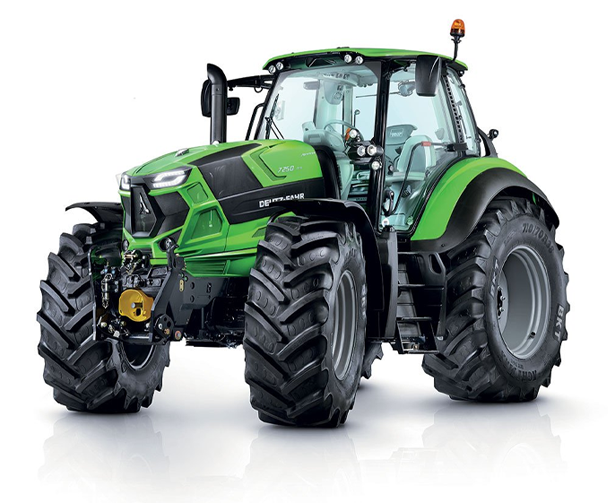 Parts- In-stock
Our parts department is fully stocked and capable of delivering the parts you need. This includes new and used equipment- tractors and implements. Suppliers include A&I, Sparex and Cross Creek Tractor. We stock parts for all lines we carry – including Bush Hog, Deutz Fahr, Maschio, Unverferth and Construction Attachments.

If we don't have it, we'll find it.
Doug is constantly on the lookout for excellent used equipment. Using his industry connections, he travels the southeastern US visiting farms, auctions and other dealers to find equipment and implements.